For a limited period only - FREE Expedited Shipping Worldwide over $99
Equipped with a 10.1 Inch LCD Screen Tablet PC
Face recognition login, quick one-click login with face scanning
Mobile APP background control, multi-device real-time interconnection
Intelligent cloud database supported, massive diagnostic results stored in the cloud and ready for use.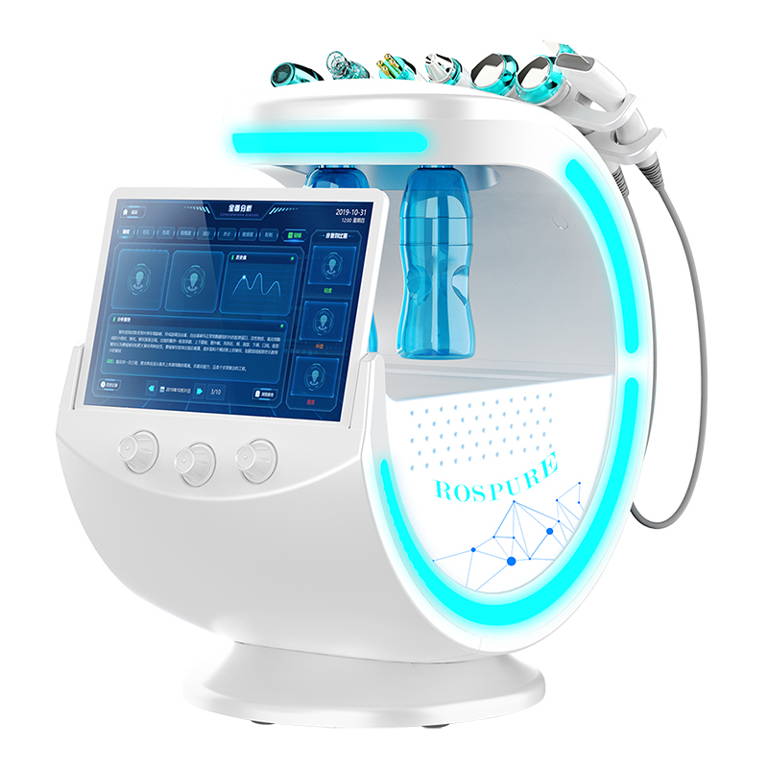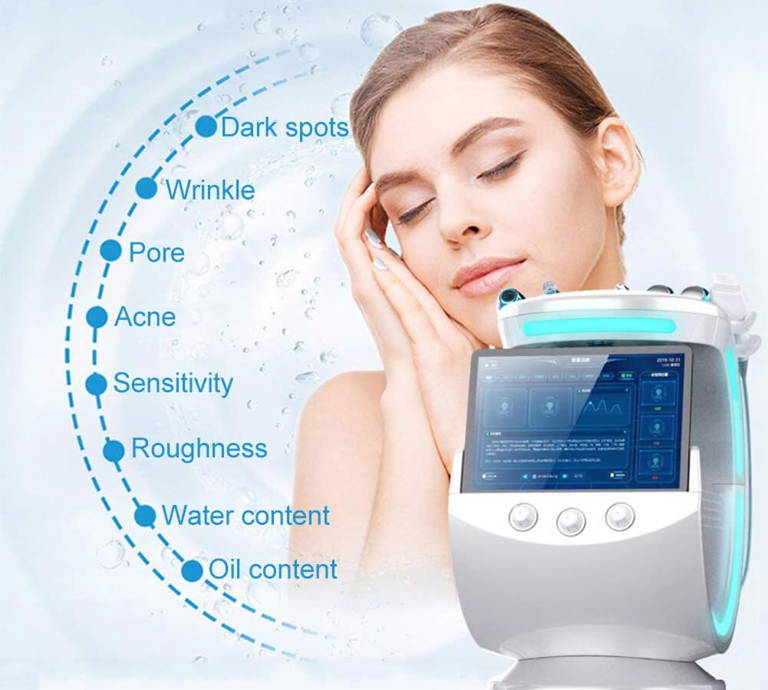 Safe, gentle, painless, inexpensive & permanent beauty treatments at your home - just like spa treatments.
Comprehensive testing and fixed-point testing, tailor-made suitable beauty skin care solutions and recommendations.
Top-level optical hardware, panoramic analysis of various skin problems.
High resolution and high definition diagnosis, accurate analysis of skin problems in eight dimensions.
3 spectral imaging technology (standard white light, cross-polarized light, UV light three spectra of the skin or scalp surface layer, dermis layer, hair follicles, pores scanning detection. Especially when UV light is used for hair follicle detection can accurately determine the hair follicle Bottom level.)
Hydra iSMT Dermabrasion Machine Handles

Ice & Ion Gun & Ion Bubble Pen
Semiconductor refrigeration + air cooling + water cooling technology, can reduce the temperature to -5 degrees Celsius,comfortable ice, soothes and repairs sensitive skin, shrinks pores and locks moisture and nutrition.
Nano-level ultra-micro-atomization, decomposing essence and skin care ingredients into nano-level small molecules, penetrates into the bottom of muscles deeply through atomization and penetration technology, and supplements nutrients deeply.
The air pump imported from South Korea has strong suction and can suck out the deep dirt of pores. Combined with the panoramic skin macro detection system, it can clean the pores without dead corners.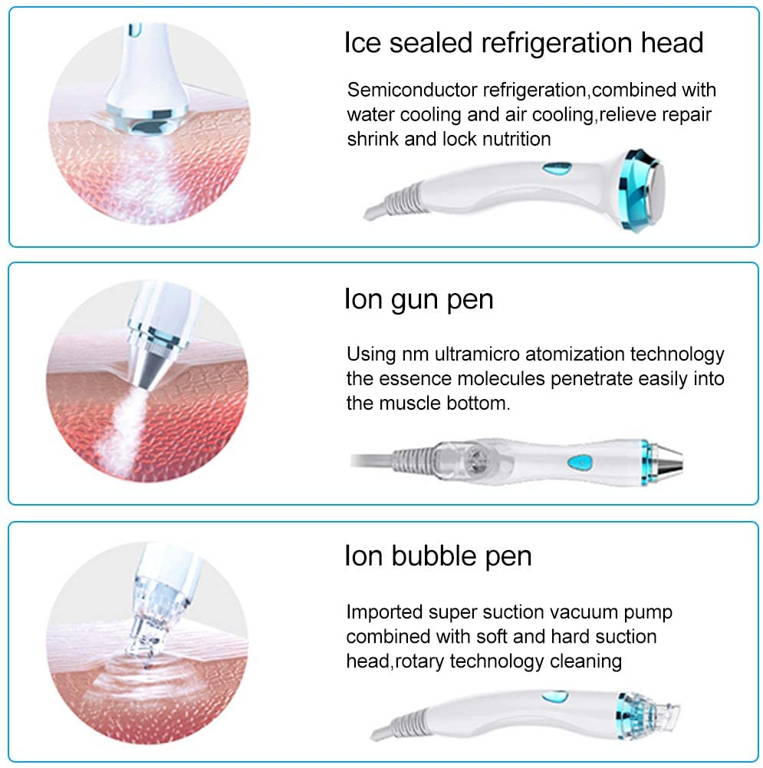 Hydroxy hydrogen refers to the conversion of purified water into hydrogen hydroxide ion water which will produce H2 fine molecules on the surface of the skin so that the water molecules can quickly penetrate into the skin to achieve the effect of moisturizing and whitening.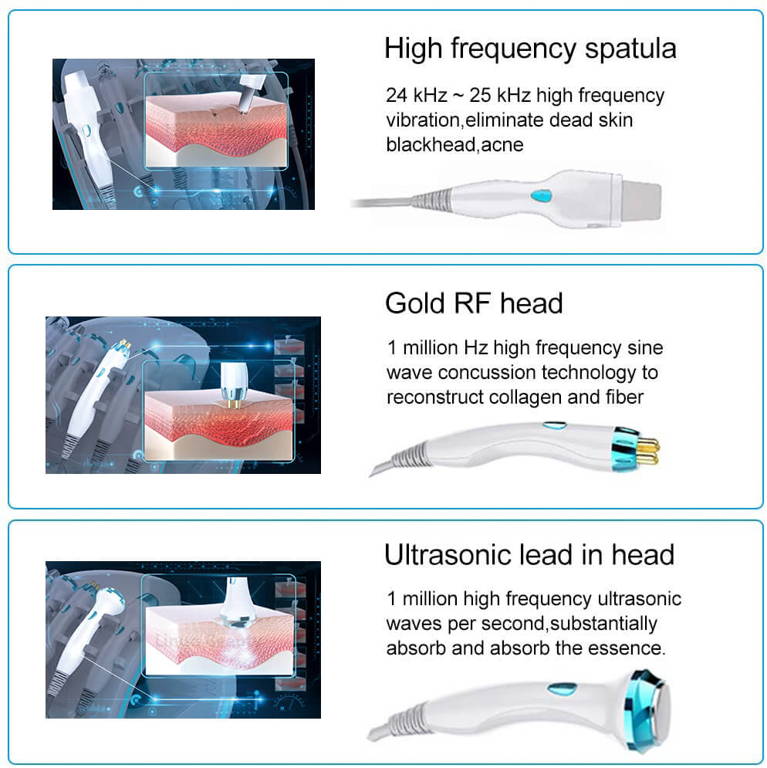 Skin Scrubber & Ultrasound & Gold Radio Frequency
Ultrasonic 24KHZ-25KHZ high frequency vibration, impact the dirt deep in the pores, remove blackheads, acne, makeup residues and other small dirt off the skin surface without damaging the skin barrier.
One million high-frequency ultrasounds per second, reaching a depth of the fascia. Deeply spread skin care ingredients to the bottom of the muscles. Deep diffusion skincare absorption.
24K gold-plated radio frequency head, fits the skin and helps skin care products absorb it. Focusing on heat energy directly to the bottom of the muscles, it stimulates collagen proliferation and rebuilds the collagen fiber network.
The camera use a 10-megapixel high-definition macro camera and three-spectral imaging technology to collect detailed images of facial skin,it diagnoses and analyzes 8-dimensional skin problems intelligently through the core engine of artificial intelligence;It can customize beauty care programs personally and recommend professional skin care products based on the diagnosis results intelligently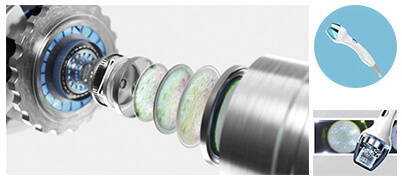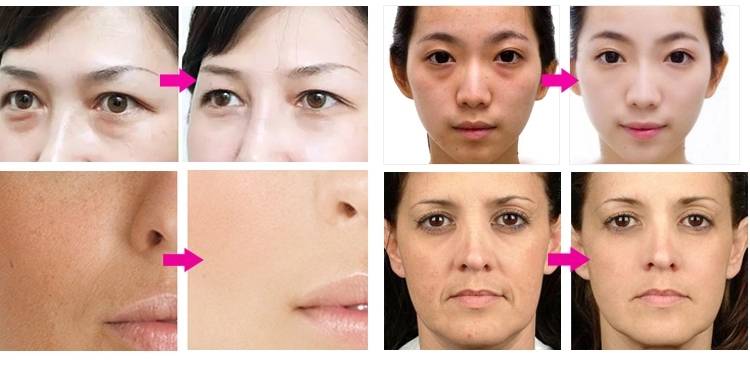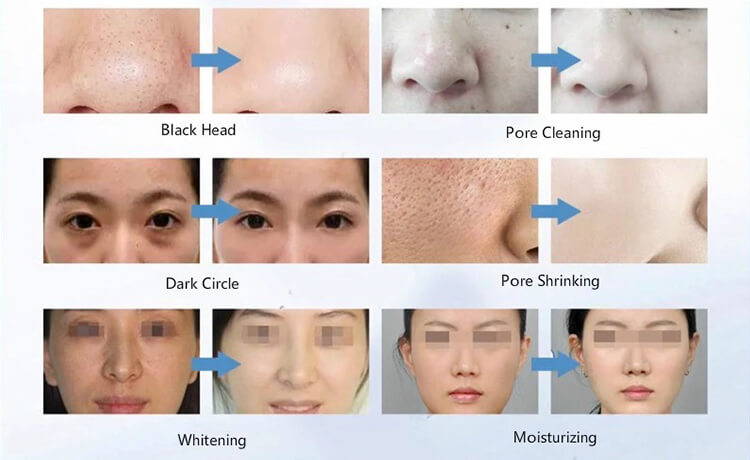 Non-surgical treatment, no anesthetic required, painless.
Effectively moisturize and whiten skin

Reduce facial spots any damage to the skin

Regulate sebaceous glands secretion, reduce facial acne, improve skin absorption of nutrients.

Accelerate metabolism, eliminate facial blemishes.

Improve skin color, skin relaxation and pigmentation, achieve the effect of skin cleaning and rejuvenation!
Frequently bought together
Videos Related to Hydra iSMT
FREE WORLDWIDE SHIPPING ON ORDERS OVER $200

FREE RETURNS WORLDWIDE ON ORDERS OVER $200

2 YEAR WARRANTY ON ALL PRODUCTS SOLD ONLINE

100% SAFE AND SECURE CHECKOUT WITH LAZZYBEAUTY