3-10 business day delivery →
Product quality guarantee →
FREE shipping on all orders →
Derma Roller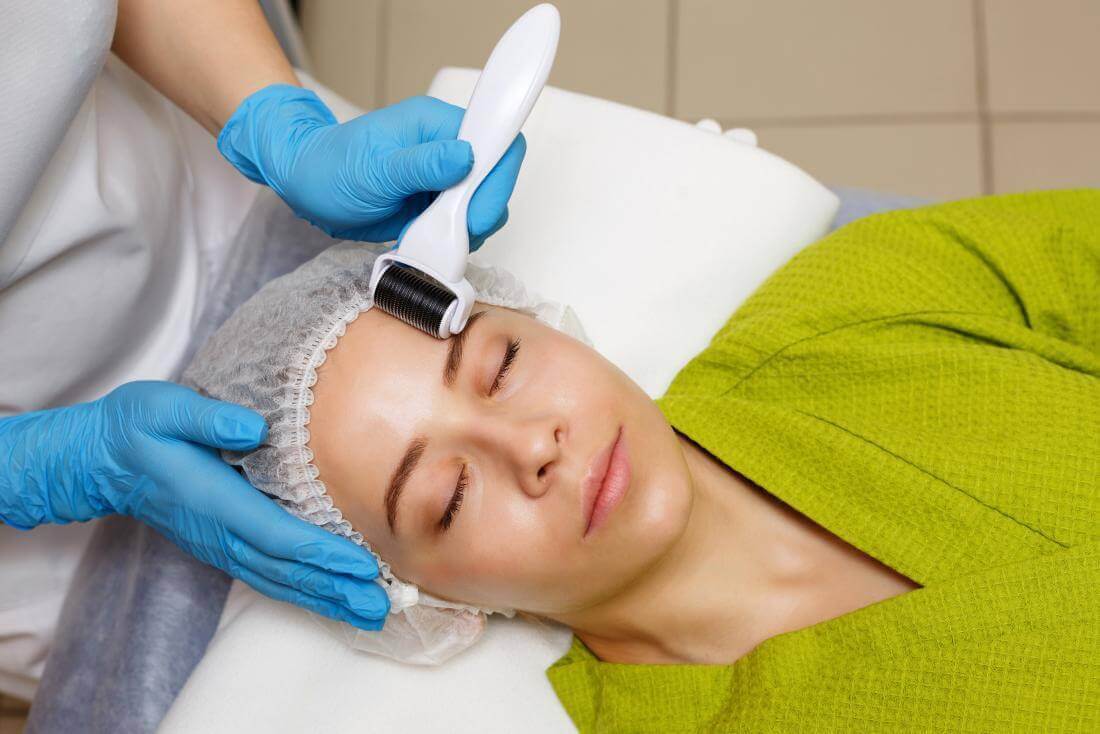 What is Derma Roller?
Skin derma roller is also known as micro-needling. It uses many tiny needles on the micro-needle wheel to stimulate the skin in a short time, it can produce more than 200,000 micro-channels, so that active ingredients can effectively penetrate into the skin, with special products such as wrinkle removal, whitening, repair, scar removal, etc. it can achieve the desired effects of reducing wrinkles, treating scars and stretch marks, skin whitening, lightening spots, improving eye wrinkles, dark circles, tightening and enhancing facial skin tissue, etc.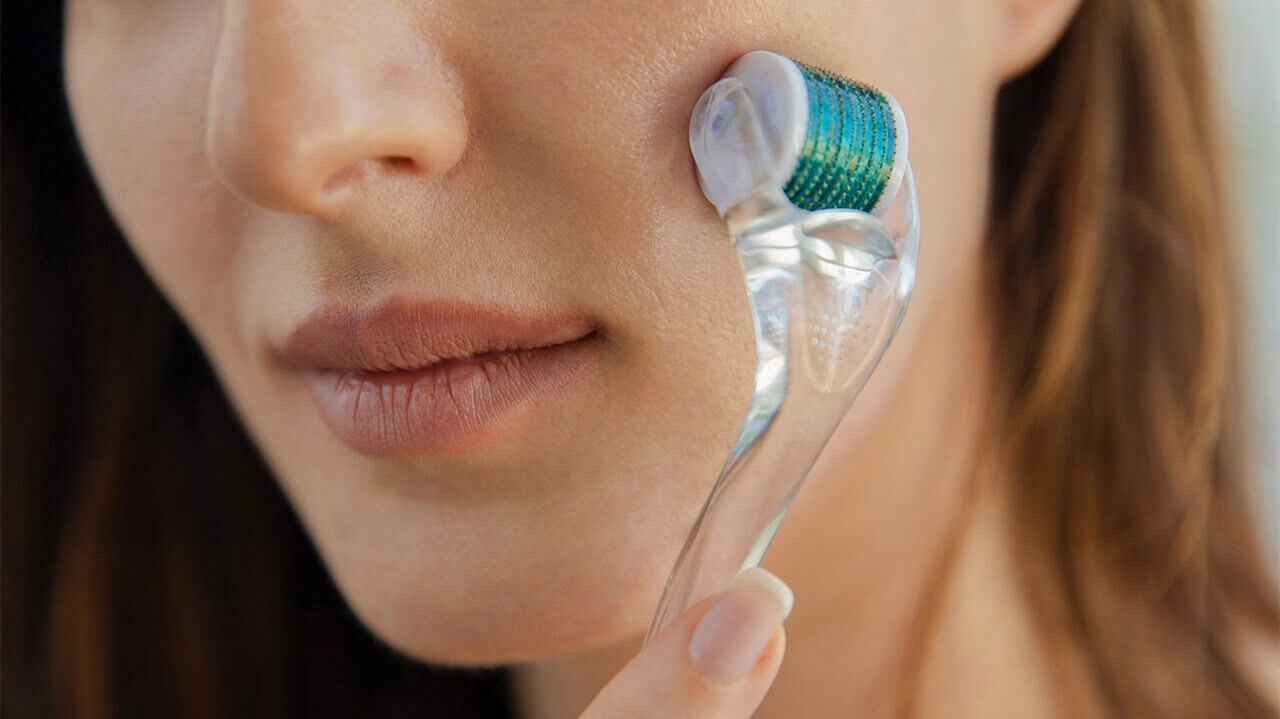 Using a derma roller at home may be a safe, simple, and cheap treatment for:

acne scarring
stretch marks
large pores
oily skin
fine lines
wrinkles
loss of skin firmness
Which size should you start with?
For the beginner, it's best to use a derma roller with a needle length of fewer than 0.5 millimeters. Any needle above this length runs a higher risk of damaging skin and is best left to a pro.
Before & After for Derma Roller